Shower Install and Repairs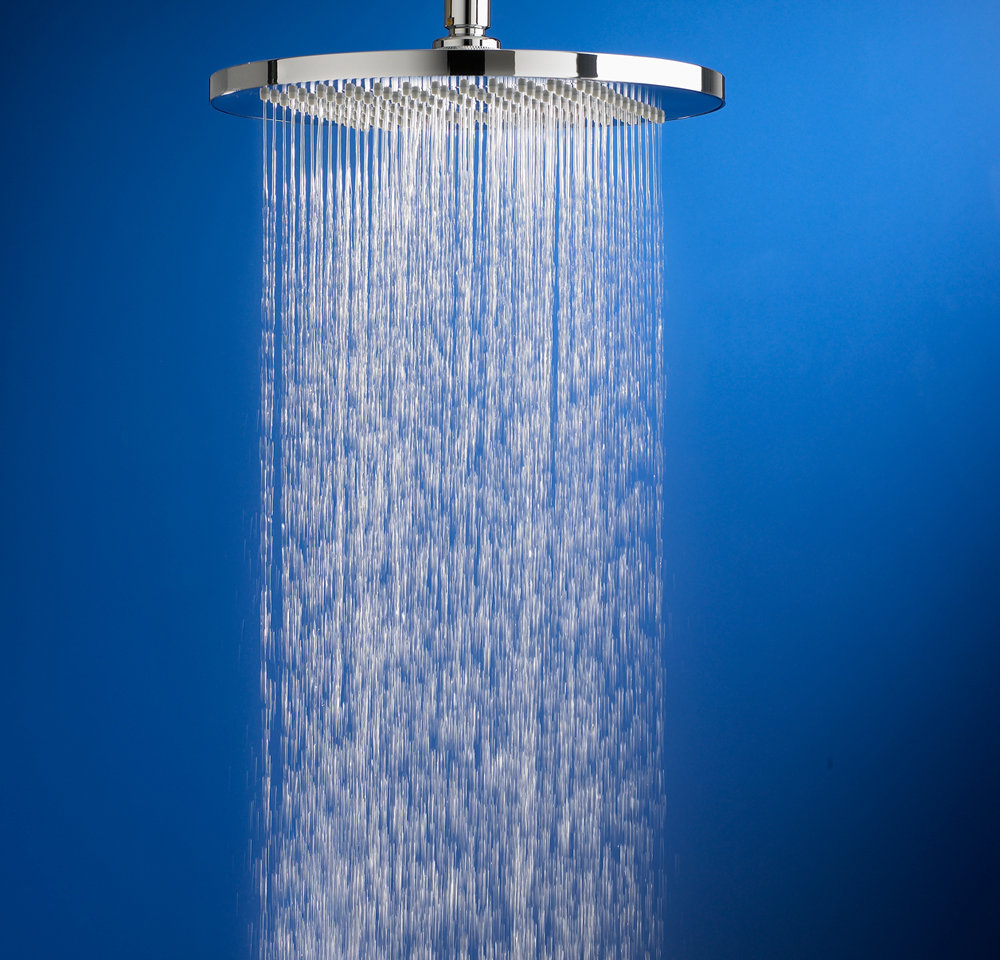 Bathroom plumbing can be a complicated affair and should never be taken lightly. If you can't fathom the thought of putting your family through a day without the bathroom, you need to do some keen planning before you commence on any plumbing work in the bathroom.
Graham and Sons recommends that you hire professional and fully licensed plumbers for repairs and new installations in the bathroom as many insurance companies will not pay for damages if the work was not done by a licensed contractor. With bathroom accidents making up to 10% of all accidents in the home, selectively hiring a plumber can mean the difference between your family being safe and suffering accidents occasioned by gas leaks, short-circuiting and flooding.
New Bathroom Plumbing
Do you need new installations in the bathroom? Upgrading your bathroom installations adds value to your home and greatly improves your quality of life. However, the cost of upgrading your bathroom can quickly add up if you do not understand all the factors involved in the work.
Existing plumbing installations is one of the many factors that affects the cost of refurbishing your bathroom. The existing plumbing may or may not support you conceptual design. Additionally, you will need to know the exact layout of your existing plumbing. Consider having a printout of the plumbing in your home if you are planning on doing major renovations in the bathroom; it will reduce the time taken to repair the bathroom and help to avoid costly mistakes such as interchanging freshwater pipes with wastewater pipes.
Bathroom Plumbing Repair
Time and continuous use of plumbing installations in your bathroom will make some of them stop functioning properly. The problems can range from a clogged bathtub, a running toilet, a leaking sink to a faulty faucet. Any of these problems will need to be repaired to ensure an enjoyable bathroom experience.
While these bathroom repairs may seem idealistically simple, comprehensively fixing them requires skillsets that the ordinary homeowner in Sydney does not possess. You will need the hand of a professional plumber to fix the problems. Graham and Sons can handle any bathroom plumbing repairs that you throw our way.
Emergency Bathroom Plumbing Repairs

Believe it or not, bathroom plumbing has a tendency to get faulty when you least expect it to. It will throw you into an emergency mode. At such a time, two things usually come to mind:
How fast can the plumber respond?
How much will it the emergency repairs cost me?
Homeowners in Sydney rely on Graham and Sons to install and repair their bathroom plumbing. We transform your bathroom into a place of total luxury and relaxation with a keen mind on your budget. We offer emergency bathroom plumbing repairs at pocket-friendly rates. Call us now.