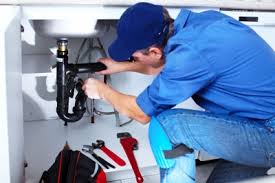 Plumbing is probably one of the most significant aspects of your home. If done right, your house will stay in topnotch condition for longer, your family will be safer and you will save on undue repair costs.
On the other hand, if the plumber you hire does a shoddy job, your house will lose most of its glory within no time at all. Faulty plumbing also exposes your family to a host of accidents, some of which could be fatal.
To ensure that the plumbing of your house us consistent with set regulations and framework, only hire competent plumbers. These plumbers will be fully licensed and have insurance coverage. The level of expertise and the years the general plumbers have been in business should also be put into consideration. The last thing you want is to spend money on a plumber who does not deliver what you want.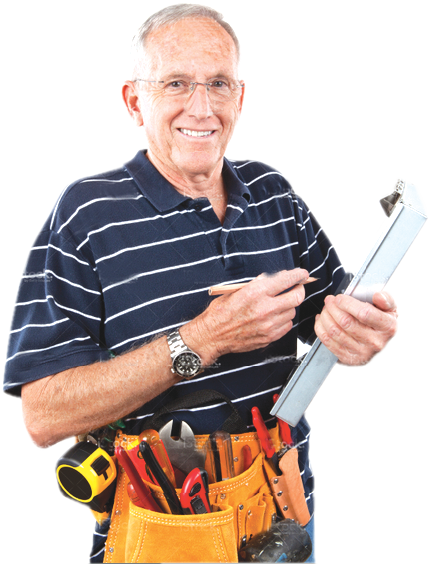 A general plumber should be able to work on tasks ranging from complicated sewer systems to simpler tasks such as fixing faulty faucets and leaking taps. Ideally, the more experience a plumber has, the better they will to handle the task at hand. It is therefore ideal to contract plumbers who have been in the market for 5 years plus.
Why Choose Us?
Faulty plumbing could be costing you more than you may know. It will skyrocket your energy bills. It poses unimaginable health hazards you and your family. Call us today, and we will take care of all your plumbing needs. We always deliver our services within the same day and guarantee to leave your place tidier than we found it.
If you really need your plumbing done professionally, Graham and sons are the guys to consult. We have made it our responsibility to offer expert plumbing in Sydney and its suburbs. You deserve quality plumbing services and we're the right choice for you.