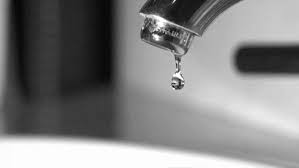 Water leaks is a major plumbing problem and is the top in the list of plumbing emergencies. It imposes danger to your home and business structure because it can get to your electrical wiring system which causes hazard to life and damage to your property. Hence, it is important that this will be remedied immediately without any further delay.
Graham & Sons has the fastest response in this kind of plumbing emergency. We have the right knowledge and high level of skills to attend and address this kind of problems. Our arrival time to your premise is also guaranteed to be the fastest you can find in any plumbing service provider.
Possible Causes Of Water Leaks?
It is important that you are aware of the factors that may cause water leaks. Below are some of the points to check to prevent any water leak to happen.
Hot Water Tanks – Pressure valves of hot water tanks are connected directly to a drain. A damaged valve can often cause water leaks.
Air-conditioning System –  In hot period of time, the need for A/Cs are relatively high. Normally, A/Cs and  ventilation have draining pans. Check these draining pans periodically as it may overflow at times.
Worn-out Pipes –  Pipes are often the source of water leaks as it is always subject to wear and tear over time. It can lead to burst pipes.
Toilet Leaks –  Toilets commonly produces water leaks. Check for any hissing sound, it may be a leak.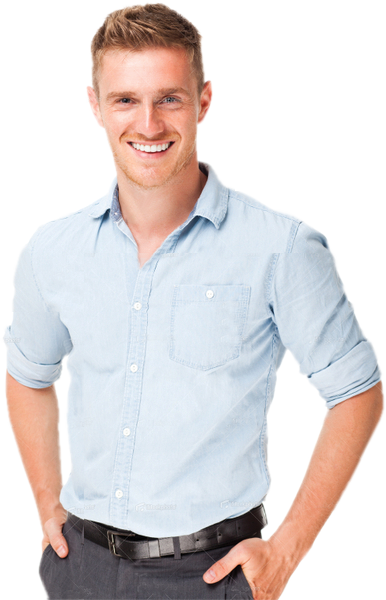 Taps, Showers and Hoses –  Like toilets, hissing sounds can give you a clue for any leaks.
What To Do And Expect From Graham & Sons?

First thing to do is DO NOT panic. Know that Graham & Sons will be right with you to fix the problem in no time.
Turn off your water valve to prevent water leaks or drips.
Call Graham & Sons at 02 9199 7430 and we will assess your problem.
If the problem is properly determined, we will offer you the solution with the very affordable price upfront. If the problem needs to be evaluated onsite, our certified plumbers will provide the best solution and discuss to you the lowest charges before the work begins.
We will dispatch our local certified plumber in Sydney in no time to conduct guaranteed repair of any water leaks.
After all is checked and ensured working properly, we explain to you what the problem is and what solution was applied so you will know what to expect and do when faced the same issue.
We clean the work area so you won't be left alone with the cleaning.