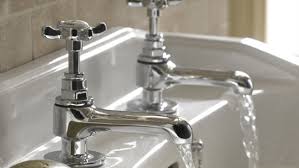 Upgrading the taps and faucets in your house can greatly enhance its look as well as offer many water conservation opportunities. Taps and faucets are prone to wear and tear. After a period of continuous use, you might notice that your taps are starting to drip or are exceedingly difficult to open. These are the effects of wear and erosion on the washers and spindles. What starts as a drop after you have closed the tap may soon develop into a plumbing nightmare if you fail to have it fixed in time.
Should you repair or replace?

If your taps and faucets have started developing rust around the edges, we recommend that you replace them as this may lead to a leaking instance. Newer faucets tend to be more water-efficient and can save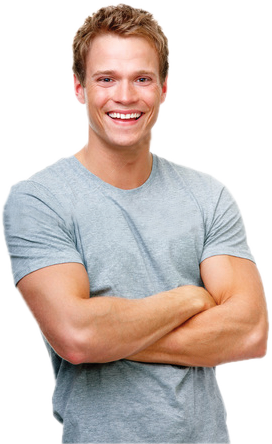 you up to 30% of your current water usage, not to mention that newer faucets give your house a mersmirizing look! However, if you are on budget, repairing faucets is cost-effective, especially ewhen the problem seems minor.
Tap Repair

In many cases, your dripping tap is still in excellent shape and
only require minor repairs. Or you do not want to get rid of your old taps since they are a significant aesthetic addition to your home décor. If any of these is the case, Graham and Sons has you fully covered. Repairing your old taps will cost you a few dollars, but this is nothing compared to the amount that you end up wasting on the dripping water.
At Graham and Sons, we have specialized plumbers with extensive experience in tap repair. Our specialists will diagnose and repair your leaking taps, restoring them to their former glory. Call us on 02 8313 0330 to have your taps fixed. Our servicemen are available around the clock.