Hot Water
How do you like the thought of waking up to a freezing shower on a cold Sydney winter morning? Not very appealing is it?
There is nothing as worse as having no hot water in the bathroom when you really need. Sadly, your hot water system is not immune to problems.
Research shows that a typical hot water heater remains fully functional for only 8-12 years, making hot water heater system replacements one of the most frequent home improvements in Australia.
When your hot water system stalls, it is usually due to one of these 3 common issues:
The thermostat needs to be replaced
The tank is corroded or the bottom part is covered with sediment
There is a leak on the tank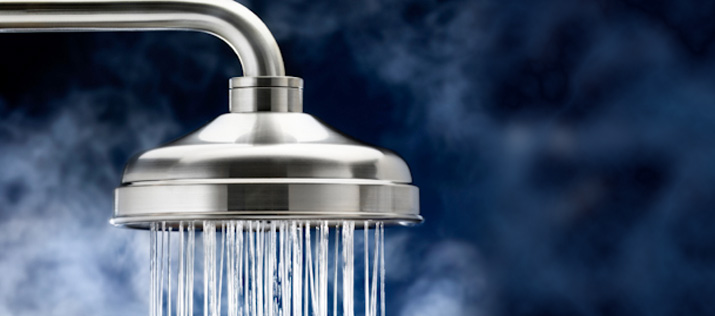 Installing a hot water system is a dangerous affair; one that you do not want handled by amateur plumbers.
Electric water heaters pass 240v of electricity.
Likewise, on a gas water heater, if a gas leak occurs and goes undetected, the damage caused could be catastrophic and lethal.
Hiring a professional plumber for the installation guarantees you of a system that has all the safety precautions and that meets the local Australia's current plumbing code.
The cost of installing a new hot water system, whether conventional or the modern energy-efficient systems, varies greatly. The price will range from anywhere from $700-$2000 depending on several factors.
Some of the factors that will determine how much you pay for your new hot water system include:
Energy efficiency rating- Systems with higher energy-efficiency cost have a higher buying price but they have a lower operational cost
The length of the warranty- Most hot water tanks have a 6-year warranty. You can however choose to extend the warranty to 10 or 15 years.
Size of the tank for tanked hot water systems
New Hot Water System Installations sydney
If your hot water system has decided to give you the cold shoulder, contact Graham and Sons. We are available 24/7, even in those wee hours when you wake up to prepare your kids for school.
Winters in Sydney can get devastatingly cold. Luckily, if you are thinking of installing a new hot water system in your place, our licensed plumbers have just the right proficiencies to get you started. We have experience installing various forms of hot water systems including instant hot water systems, gas, electric, circulating and hybrid water systems.
Our Guarantee
Graham and Sons guarantee same-day installation of your hot water system since we don't like leaving our customers in the cold. What's more we guarantee that the system installed in your home will have extended durability.
If you have any questions or you would like to talk to a customer representative, feel free to call us on 02 9199 7430.